iNTEGRATIVE LIFE COACHING
Experience growth in every area of your life — mental, emotional, physical & spiritual
"This transcends the typical model of life coaching"
"Its a creative approach to holistic life coaching"
Transformation starts with surrendering to your unique design
Developing the silence to hear your unique voice
And then reclaiming the courage to use that voice to create something beautiful and impactful.
You'll become more self-aware, be able to spot your strengths and learn how to stay in your lane of genius.
You'll learn new skills, create new mindsets, release cultural expectations and reclaim relationships that support your unique perspective, values and dreams.
Somatic coaching moves the center of learning from the head into the body, giving you access to all aspects of your intelligence—intellectual, emotional, and physical & spiritual.
This allows for sustained, transformative change.
Simply put the seasons teach us where to focus our energy.
By learning to connect the Mental, Physical, Emotional + Spiritual systems we see whole person healing and growth
activated by
Holistic Integration
Embodied Breath-work
Creative play
Imaginative visualization
Seasonal directives
Embodied learning means a neuroscience-based approach that integrates mindfulness, action-oriented communication and experiences to shape
New practices that form different results
This integrative & experiential coaching gives artists the tools to develop the resiliency, tenderness, intelligence, and rituals to live a regenerative life. This unique approach transforms the whole self by creating space to discover ones true voice.
I AM PORTRAIT™
A powerful self discovery tool & healing modality, this unique process aids empowerment by inviting you to experience your True Self by connecting to your creator and then offering a grounding space to practice deep reflection of that image.
With the focus on your personal narrative, the I AM PORTRAIT™ allows us to demonstrate measurable results showing visual proof of transformation. The I AM PORTRAIT™ is included in yearly coaching packages and available to seasonal clients.
Hello!
I am Sarah Shreves, visual artist and Certified Integrative Life Coach
As your coach i bring
Stability

Clarity

Conviction

An appreciation for the mystery of life

A quality orientation

Depth

Play! Fun!

Transparency

A willingness to take necessary risks

Numerous healing modalities

Neuro-lingusitic programing

Visualization techniques

Creative activations
my style
My coaching style is a total compilation of my years of experience as a working artist & photographer, arts educator, creative director and years building a wellness company in San Diego, CA.
My practice includes knowledge I've gained in my professional education as a coach as well as the skills, tools, and personal/professional growth I've invested in the last 10+ years of intentionally being on my own healing journey. Investments I have made include sessions with my own personal coach, spiritual director and state of the art holistic practitioners while continuing to expand my knowledge by studying diverse experts in the field.
Overflowing with every tool I have available, I will generously share everything I have learned with you. At the same time, I will challenge you to trust that you have everything you need. I will teach you trust your gut, your path and your unique voice.
Clients include
Social Media Influencers, Writer/Poets, Musicians, Painters and Entrepreneurs!
Investment
I work with select clients that are willing and able to totally show up for themselves on this journey of transformation. Pricing available upon request.
My invitation to you is to
Trusting that deep work requires deep time we will be working our way through the seasons together.
commit for a year
_ Twelve months of One-on-One Coaching
Includes
90 minute coaching sessions every 2 weeks

Email support between sessions

Seasonal check-ins

Call recordings

I AM PORTRAIT™ and other Experiential Development tools included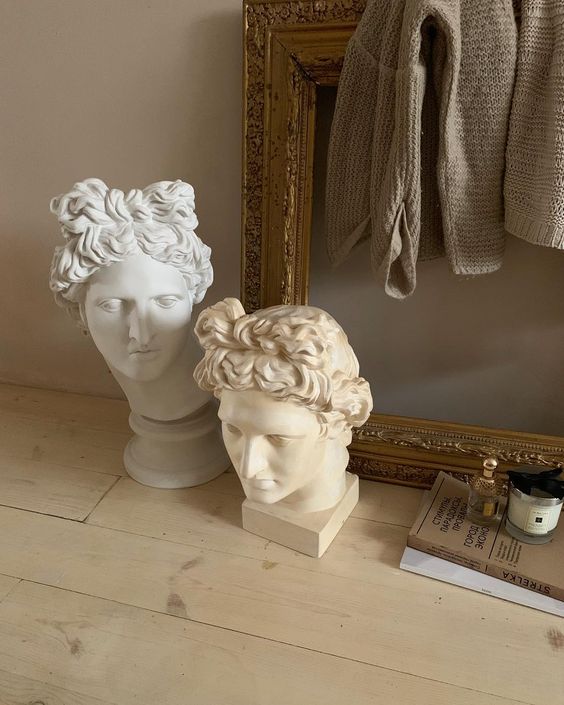 Winter, Spring, Summer or Autumn each come with unique invitations. We will use the wisdom of the present season to bring integration and balance to your four systems.
commit for a season
_ Three months of One-on-One Coaching
Includes
90 minute coaching sessions every 2 weeks

Email support between sessions

Call recordings
Next Steps
Fill out my inquiry form
hello@sarahshreves.com